Make lighting your stove interesting. Use sparks. Make your own keyring size firestarter. Here is how.
I used shelf support pins purchased at Ace Hardware
http://www.acehardwaresuperstore.com/am ... tml?ref=42
Ace Hardware also has the welding flint replacement tips. See photos to get an idea what they look like.
I used a nail set to enlarge the hole in the shelf support.
The replacement flint is then placed into the opening of the support. It has to be forced to go all the way into the support. Use a pair of adjustible pliars to force/compress it to a depth shown in the photos.
I used a hand held punch to make the hole in the support.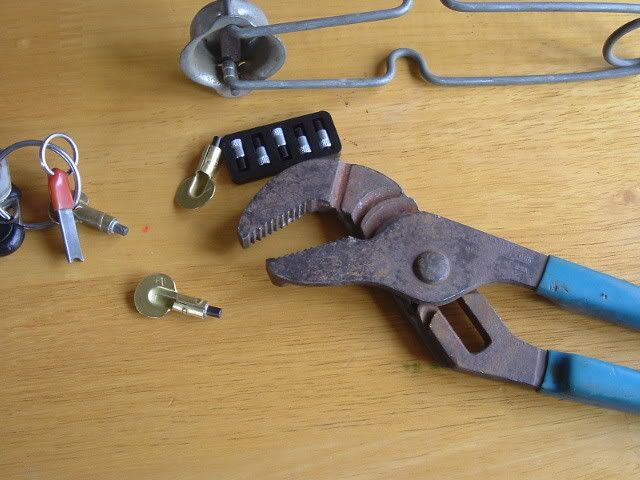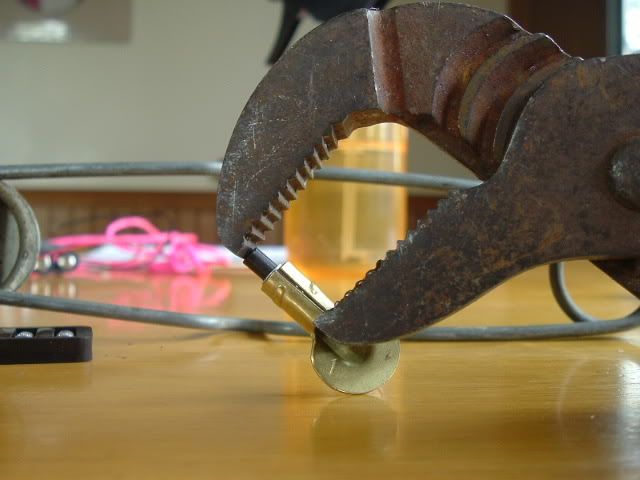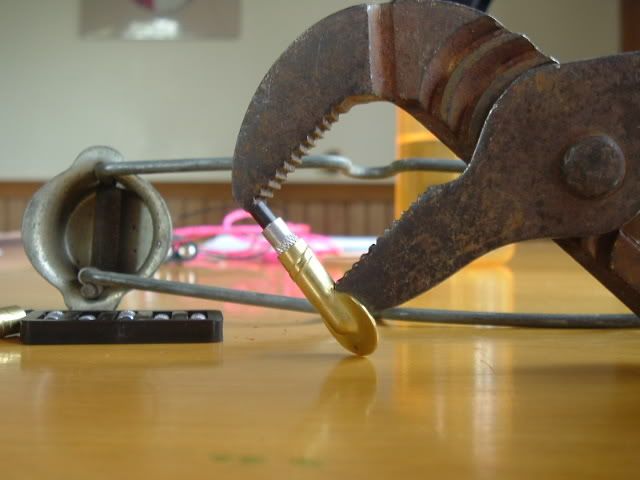 Position support in the pliers like so and then compress.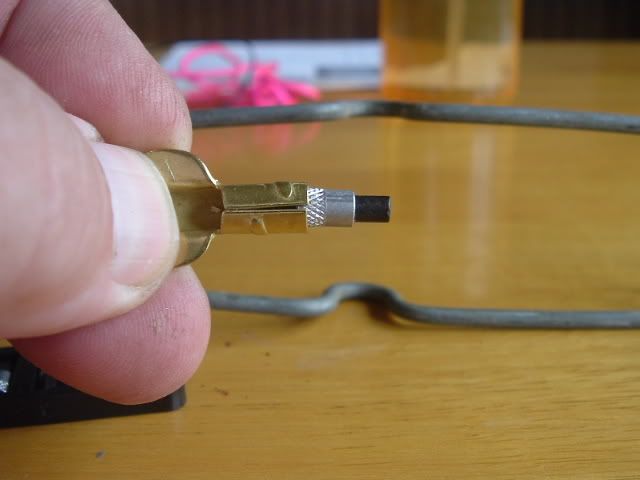 enlarge the hole with a nail set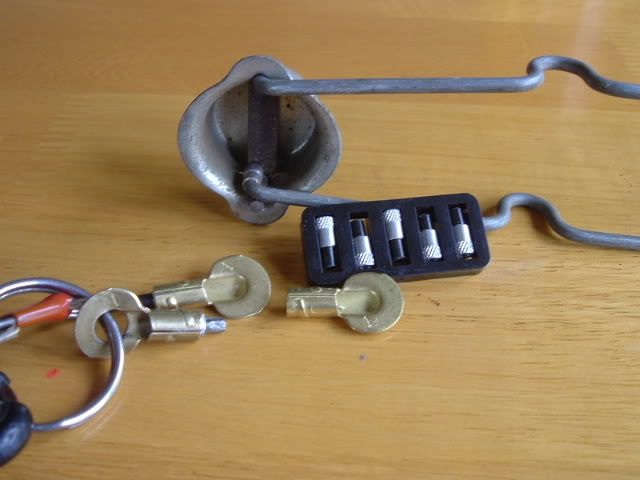 This was posted in the Articles Forum also.
.