I had 2 ideas on making a rippled windscreen similar to Zelphs but maybe not as precisely engineered.
This is the second method I came up with after the ol'
went off on a recent thrift store trip.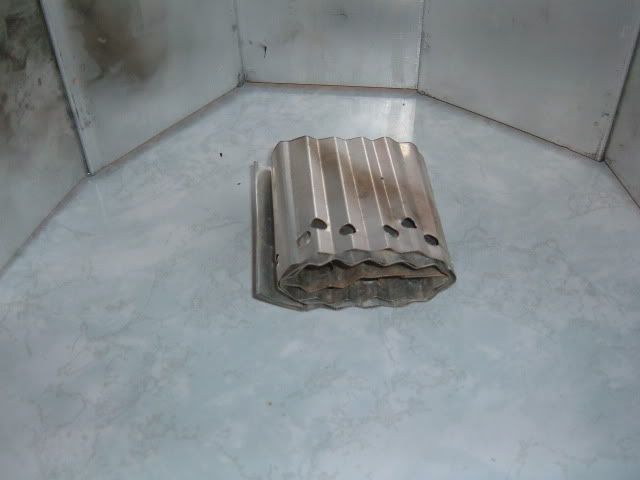 The cost of the tool to make the windscreen.....$2.99 Now, you might find it cheaper or you might risk life and limb by "borrowing" your spouses. I suggest watching the thrift stores if you plan on making more than one
Oh yeah, the tool.....................
http://i232.photobucket.com/albums/ee28 ... 009629.jpg
You need to kind of roll the
crimper
from one side to the other.