well. i thought i'd toss my hat in the ring this month for the first time.
i call it the "Mini Polish"
2.125" diameter x 0.44" deep
s/s screen over ceramic insulation
burner 13.5 grams
potstand 12 grams
optional lid 5 grams
max. capacity 18ml
(using 18ml Methyl Hydrate)
2cup boil 6 minutes 40 seconds
flame out 7 minutes 55 seconds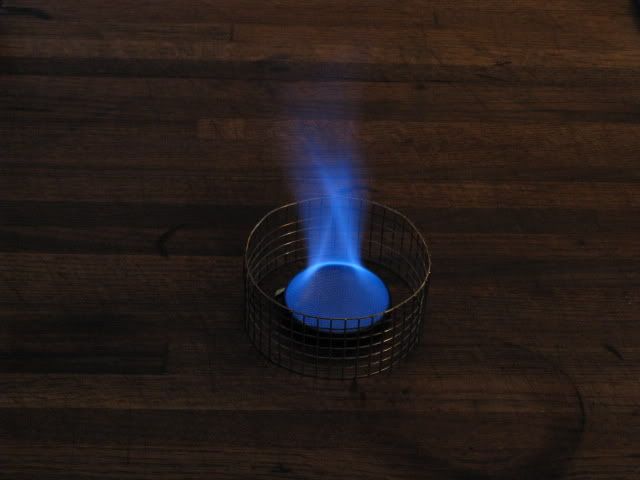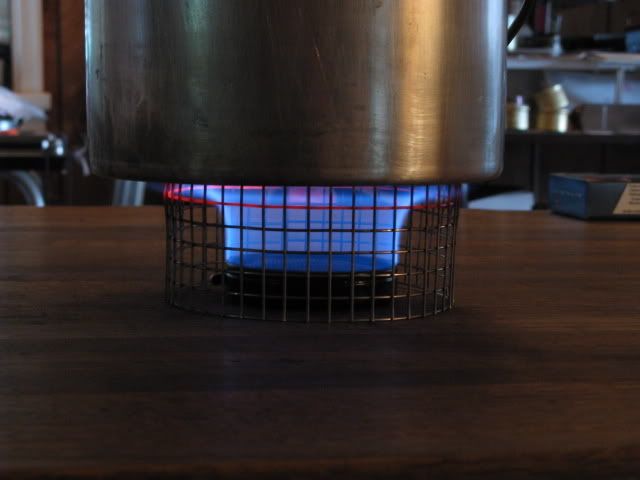 sorry about the stills but i have no idea how to do videos.
DarenN..........