While on vacation this week, I found time to put together a woodburning stove for your consideration in the September entries. The stove is made from an old double walled aluminum baking sheet from the thrift store. The metal is thick but light. I am calling this one the "
TriCastle
Stove".
The walls are 5 inches long (not counting the tabs) and 4 inches in height
The stove weighs 2.65 ounces or 76 grams
It can also be used like a "Clickstand" for a Trangia or other alcohol stoves.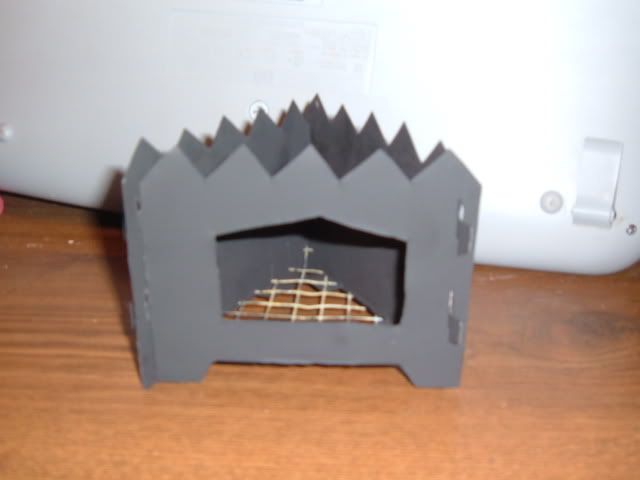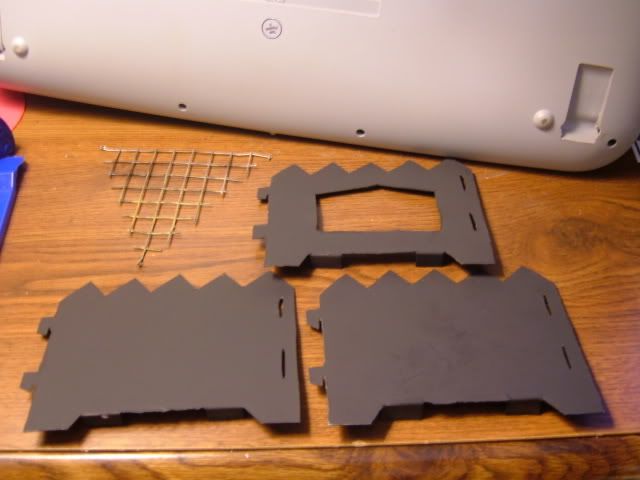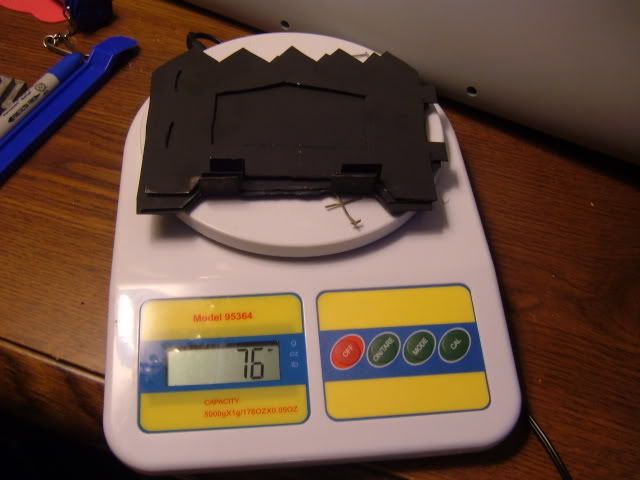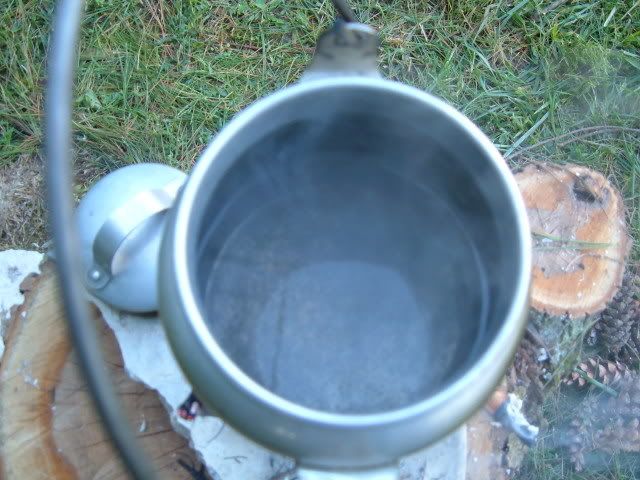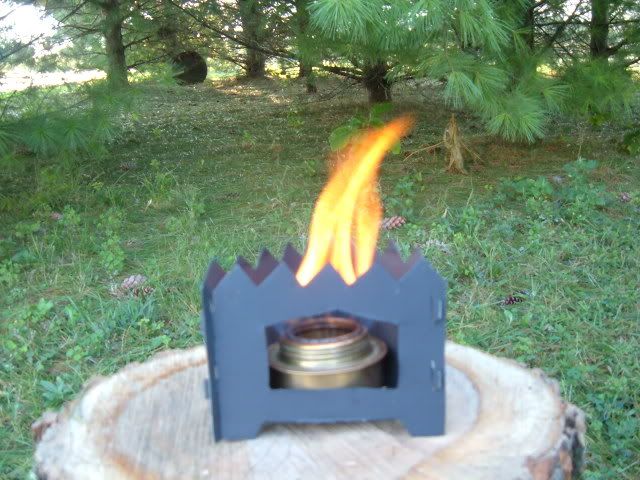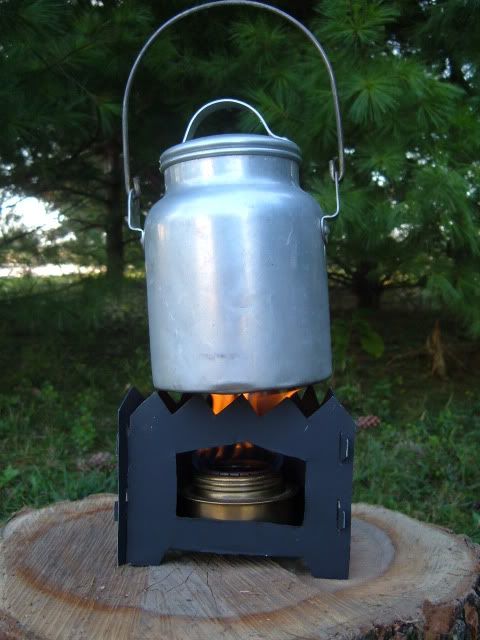 A couple other thoughts come to mind. I will replace the hardware cloth grate with ss when I come into some and I will make a hanging door for the "oven" opening when using with alcohol burner.
This stove was inspired from ideas of the following two stoves.
Deacon Darens "Neufeld MK1 Woodstove" ....14 ounces and
Nimblewill Nomad's "Little Dandy Wood Stove"....6 ounces
http://www.nimblewillnomad.com/stove.htm
My thinking was to go with a 3 wall design to try and save on weight.Time will only tell how well the aluminum walls hold up. They are thick and burn time will usually be less than 10 minutes. So far so good !