submitted for your approval,
the Dubbin Tin Stove.
this stove was designed with a specific purpose in mind. that is, boil lots of water in a big pot for a long time. fuel usage was not a concern during the design phase.
3.5" diameter.
integrated potstands.
adjustable simmer plate.
weighs 3ounces complete with lid.
20ml of Methyl Hydrate boils 2cups of water in 5minutes:10seconds, with flame out at 7:25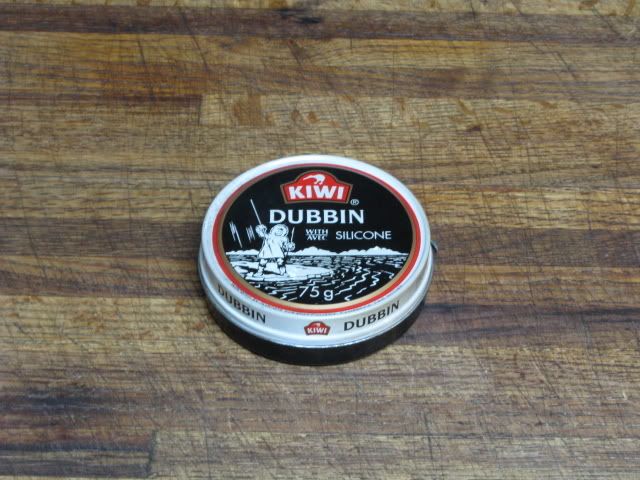 ready to light: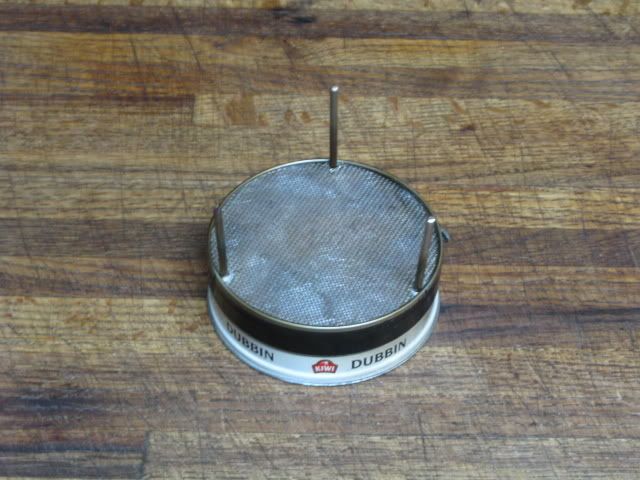 flame on full: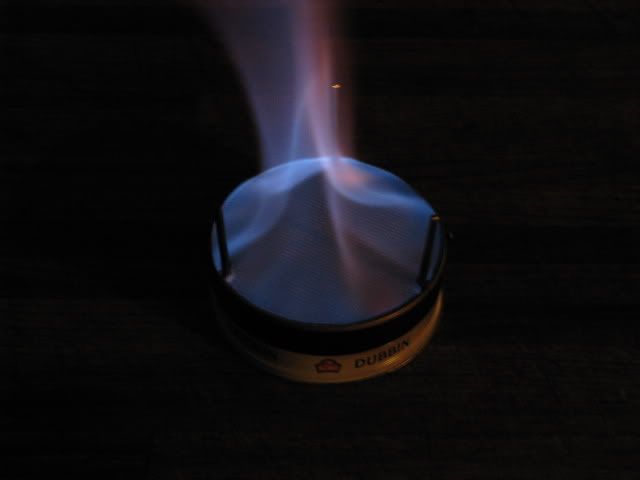 simmer plate installed: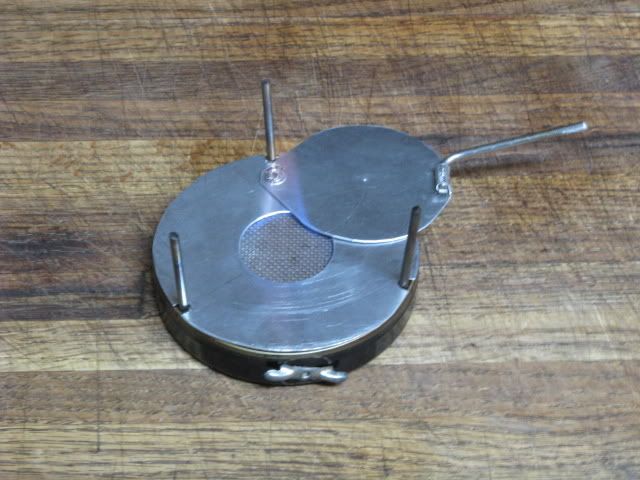 high simmer: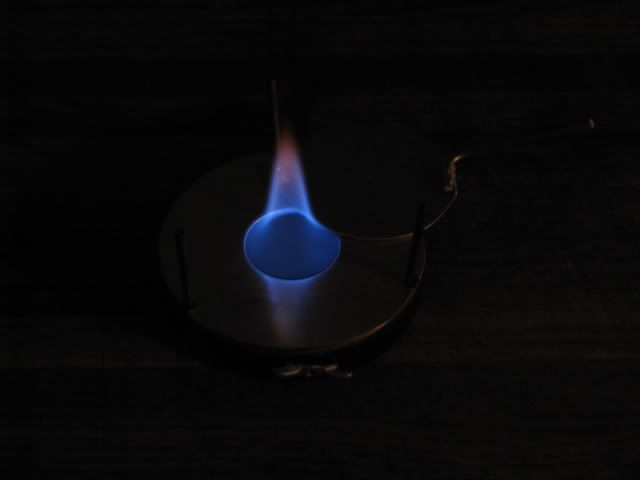 Daren........