6,000 years ago, man was pounding on solid chunks of
copper
with stone mauls to cause it to kinda peel off in layers/pieces. They pecked away at rounded stones to form a grove around them so they could wrap tree roots around the stones grove and fasten it in some maner to form a handle with which to swing the stone at the
copper
mass. Here are some photos of the mauls: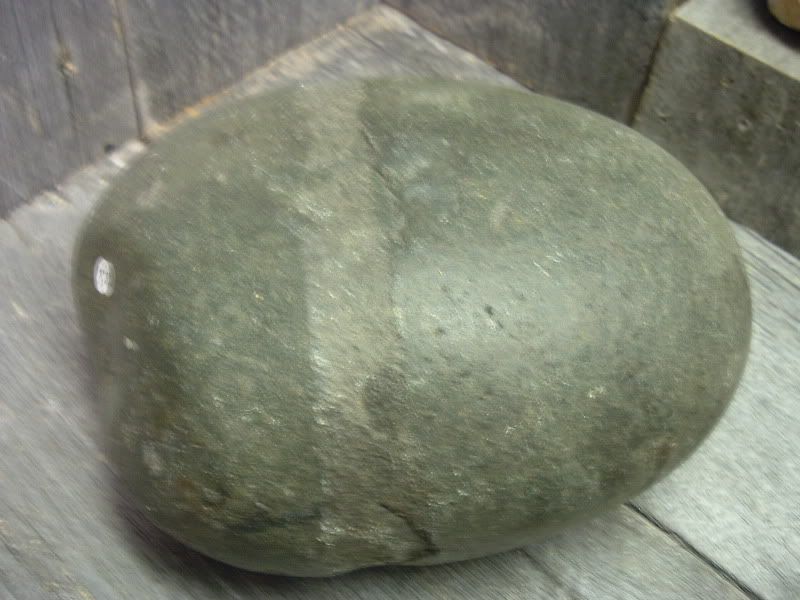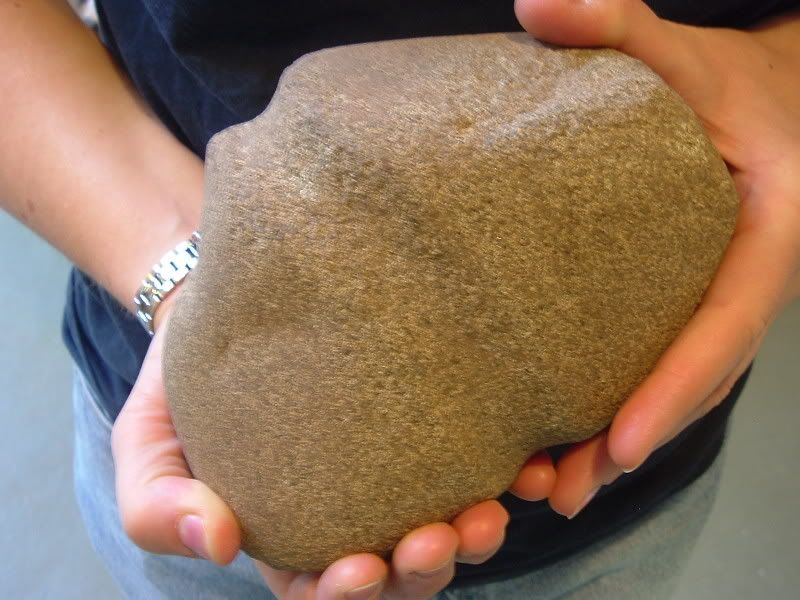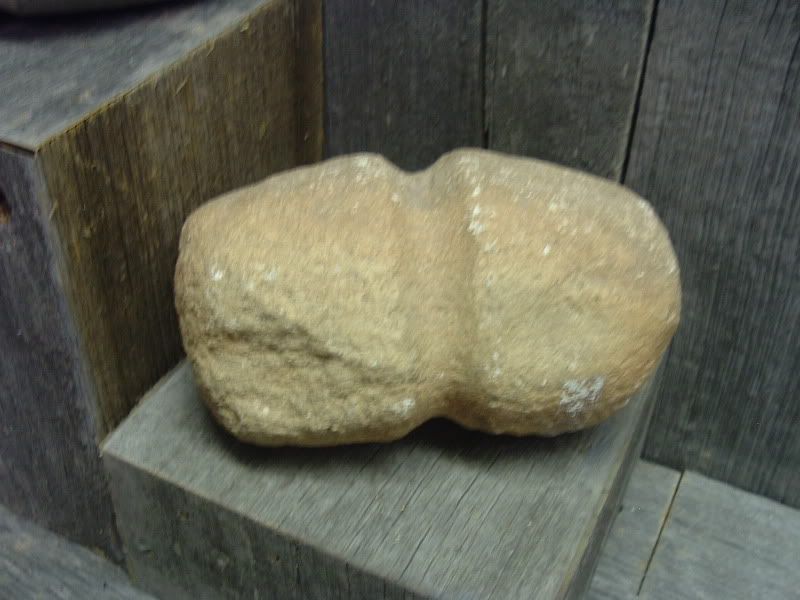 These are some photos taken at a mine turned tourist attraction. I got into some really good conversation with one of the owners about the prehistoric miners that worked the
mines
long before the 1800's They gave me some privy insight on
copper
chunks that had been found this spring by a private individual that searches the country side for these glacial drift pieces of
copper
. The chunks you see on the pallets are large, weighing around 500 pounds each. The mine owner buys them from the guy that finds them. She didn't disclose how much she paid for them but offered to say the currant rate for scrap
copper
is $2.00 a pound. The mine owner in turn sells them as "Specimin" pieces to museums. The
copper
in this area is referred to as "Native
Copper
" and is 95 percent pure.
The first photo is of smaller pieces.
The second is of a piece cut in half to show solid
copper
. This is how they are when found, solid
copper
.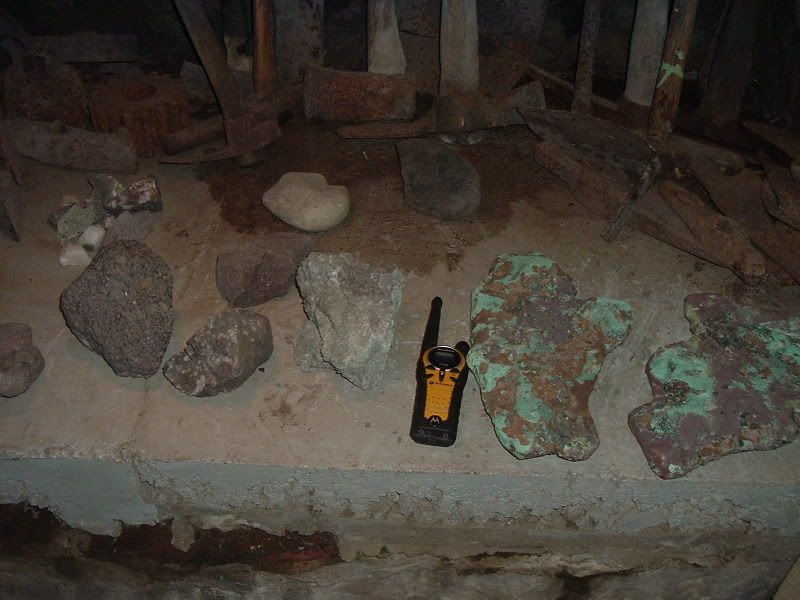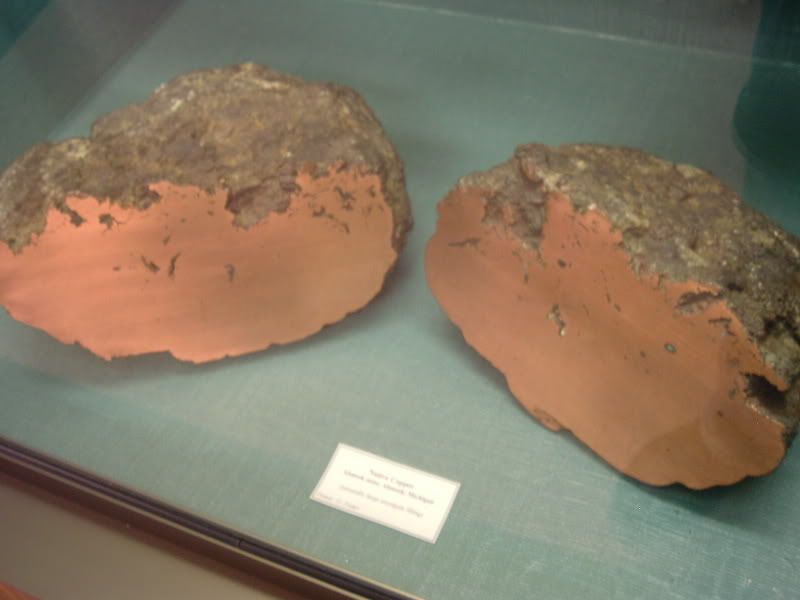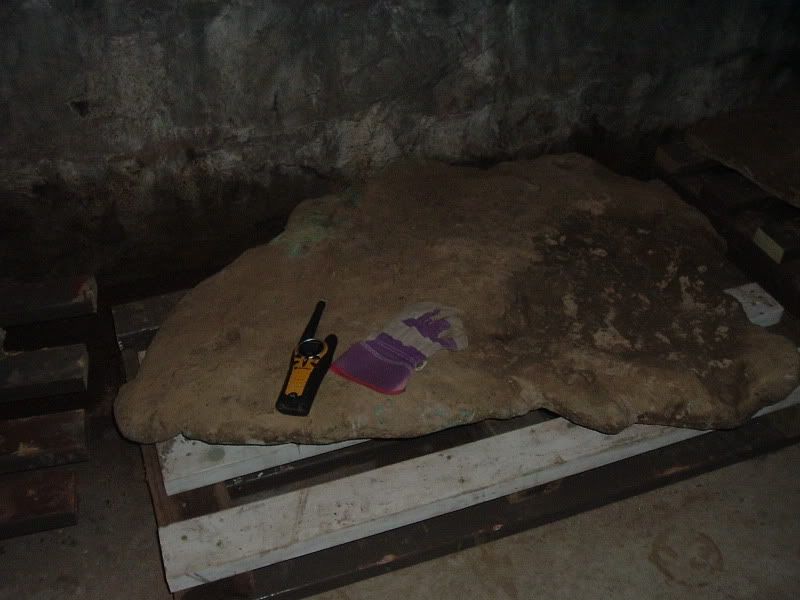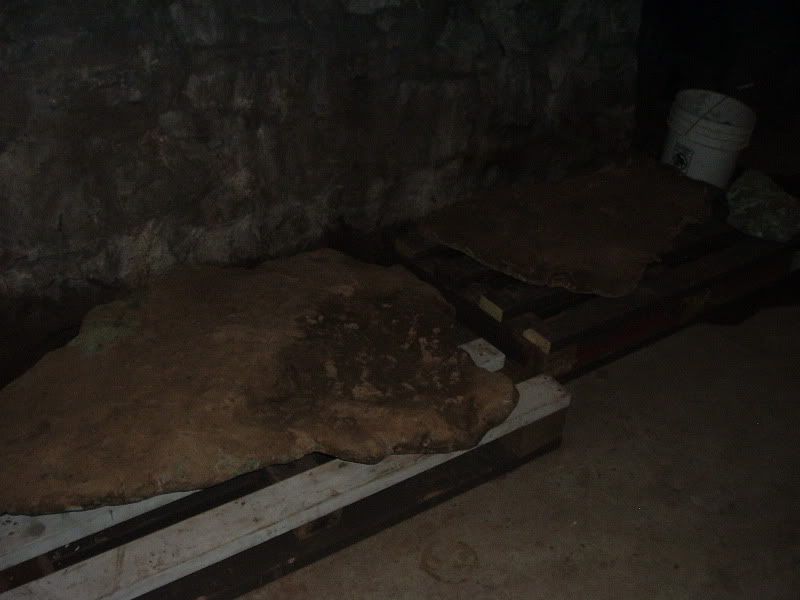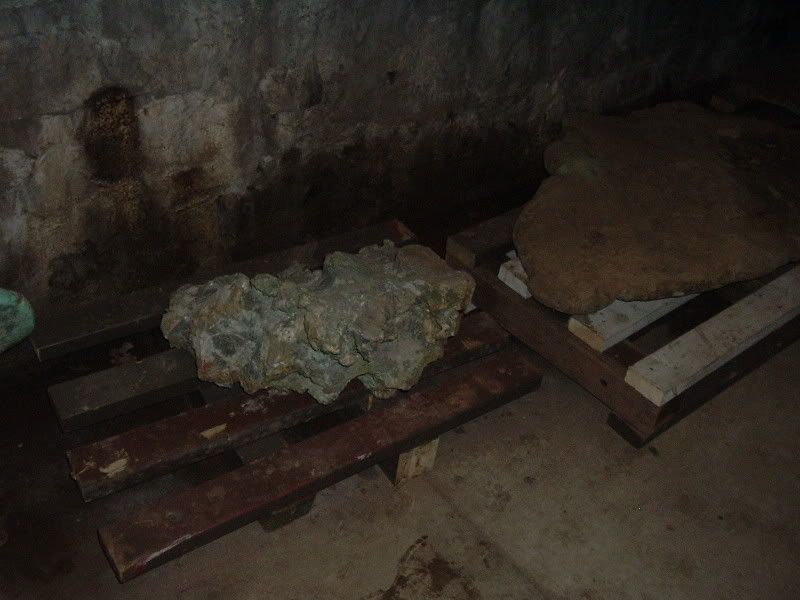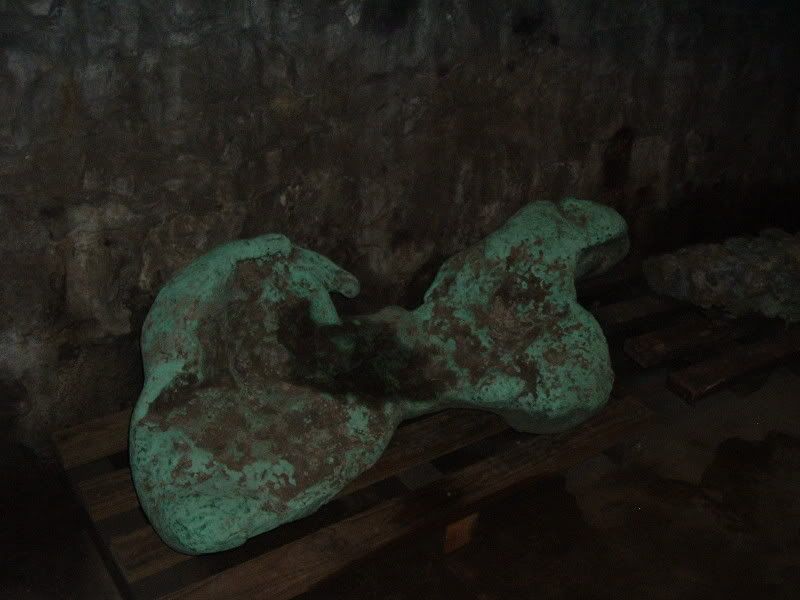 On the way back home we stopped in Colfax, WS to meet up with the publisher of the magazine "Ancient American" My daughter arranged for us to meet him as a birthday gift to me (July 6) I'm totally interested in the
ancient
inhabitants of North America
The one photo shows 2
copper
spear heads that he had found in Wisconsin. The other photo is of artifacts found in Illinois.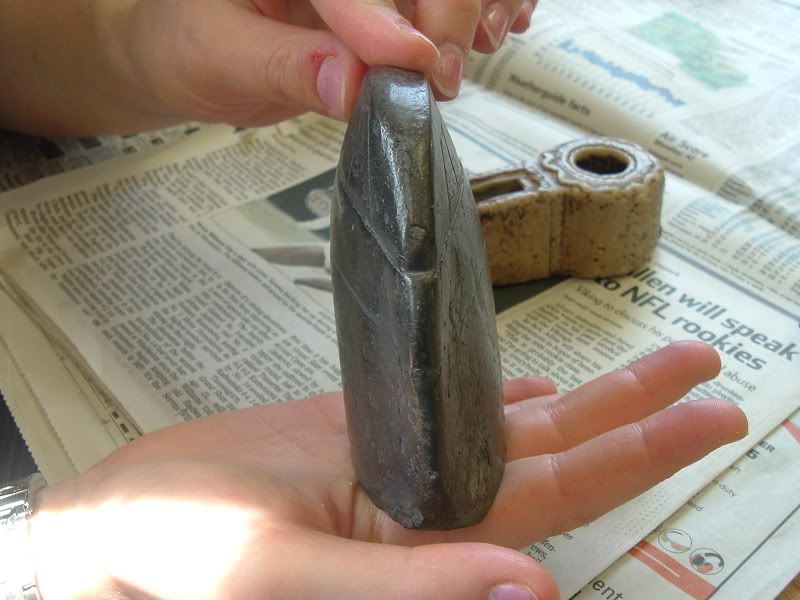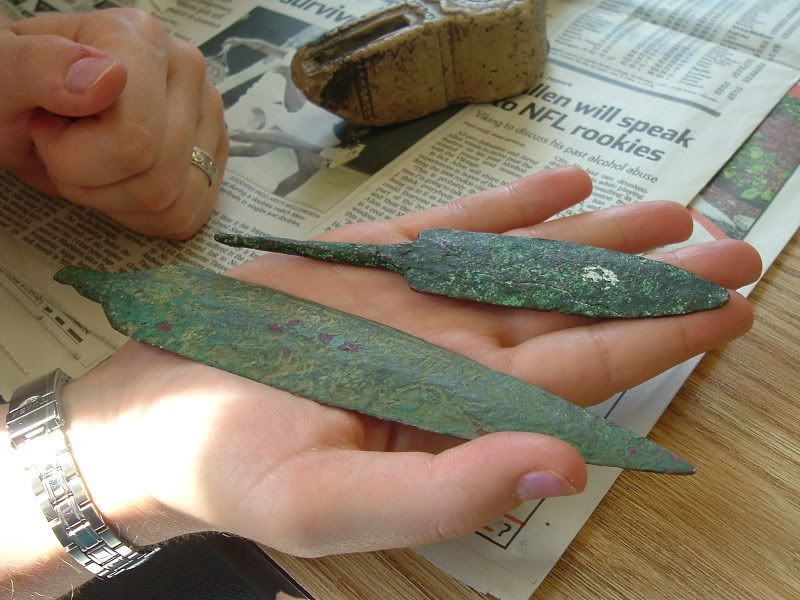 More photos of the artifacts: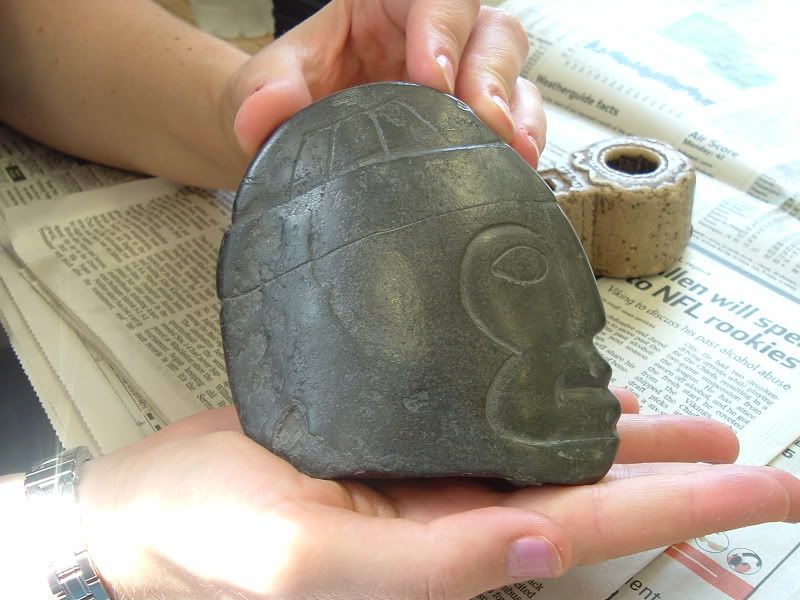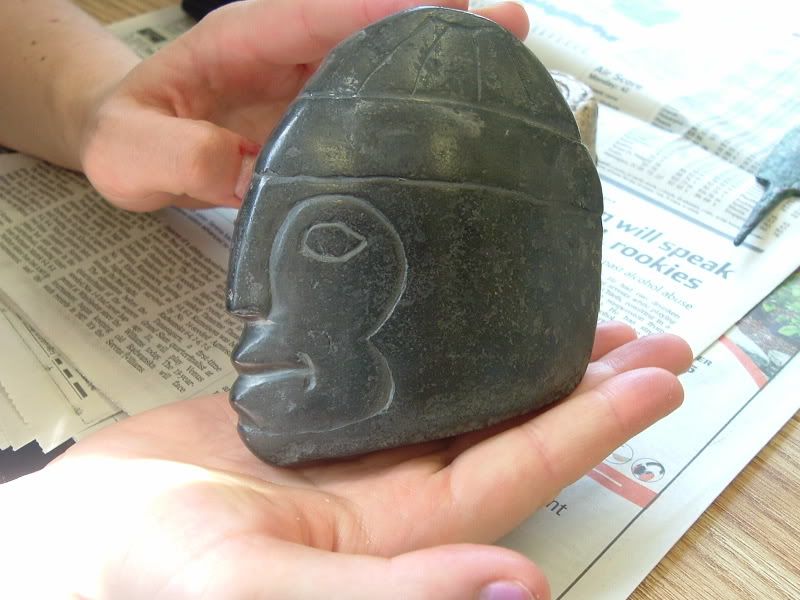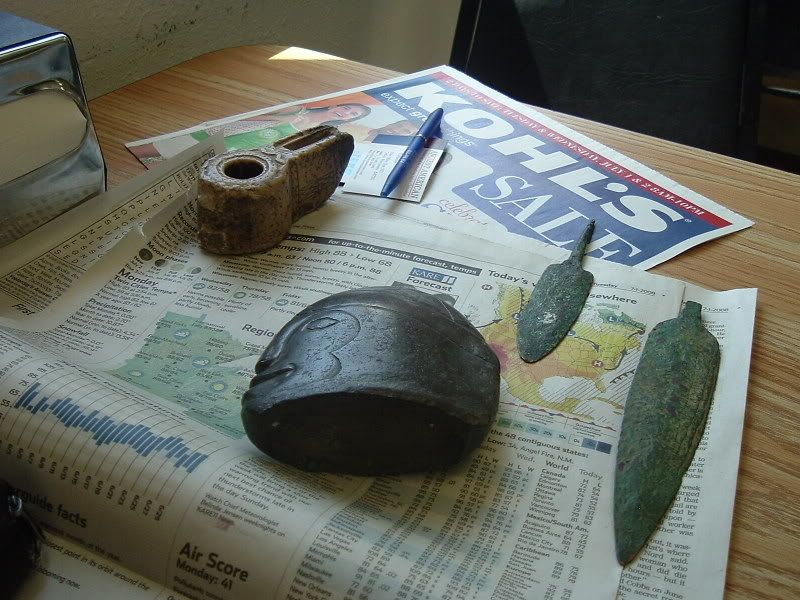 These are some things that are found laying around from time past on the land around the mine site: