On several ocasions I have read on the backpacking forums that charcoal left over from your campfire should be taken with you to start your next fire. Indications are that it makes for a good firestarter.
This in NOT true!!!
I put a propane torch to a piece of charcoal to see how it burns. See the photos: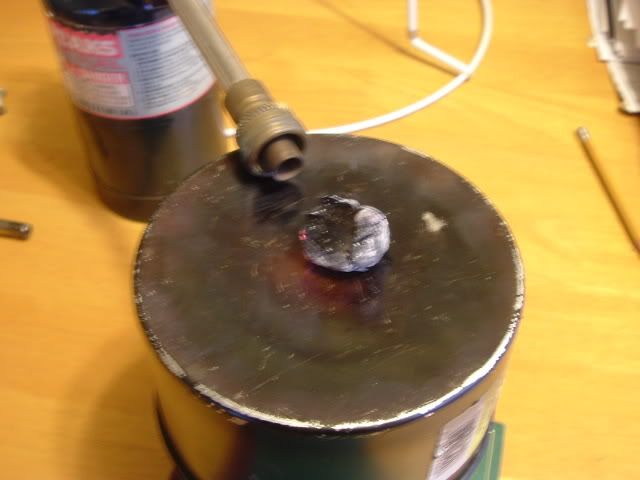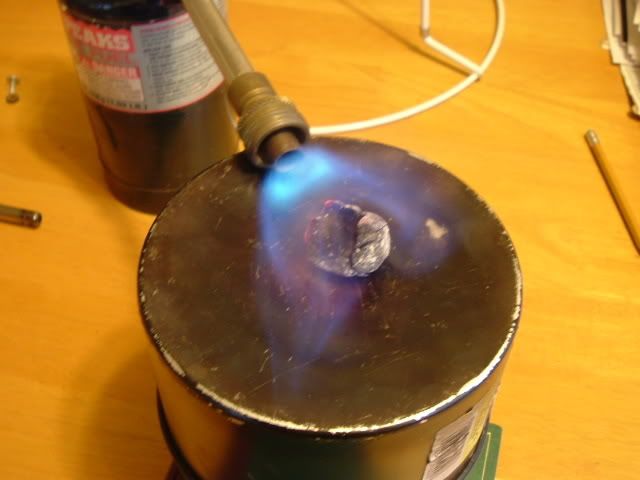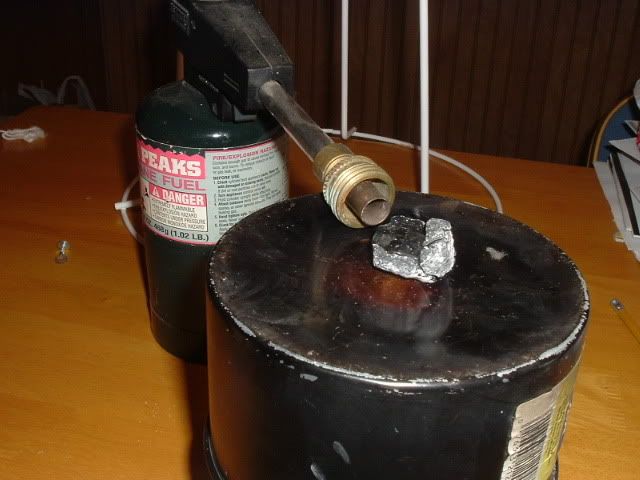 It will not burn!!!!!!!!Parts of it will glow red hot while the torch is blowing on it but it don't burn. Don't carry it around with you thinking that it will make a good firestarter. It does'nt work!!!!
It's urban Legend, a Myth. Try the test for yourself. I made this information available on Whiteblaze and so far nobody has made a statement contrary to my findings. How about you?