Helph me bust this Urban Legend started by backpackers.
I'm going to try and make some 16 second movies of alcohol lighting in cold temperatures to dispell the myth/legend that it don't burn when it's cold.
If you can add your experiences here that would be great. Have some photos, bring them in and show us fire and ice
Here are a couple of photos to start off:
Burning alcohol is almost invisible so Nichrome wire was used to show where flames are passing by the wire. They glow red hot but are not consumed by the flames. The burner is a "StarLyte"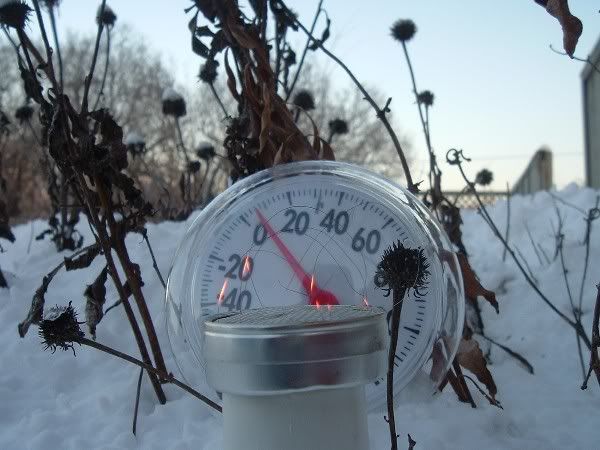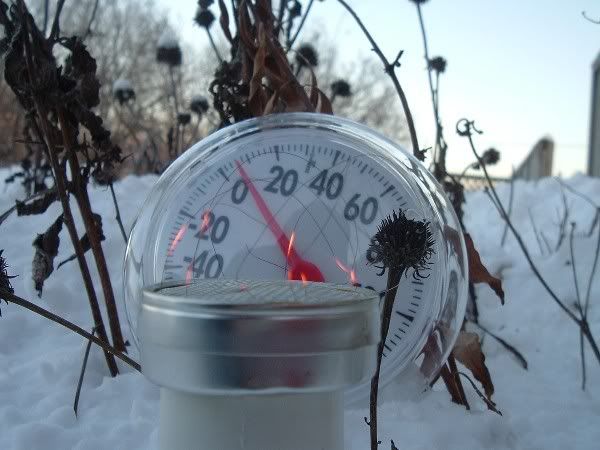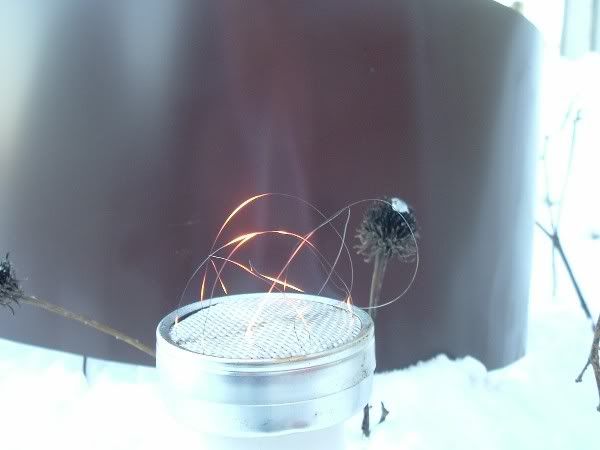 Dark background makes the flame show up a little.